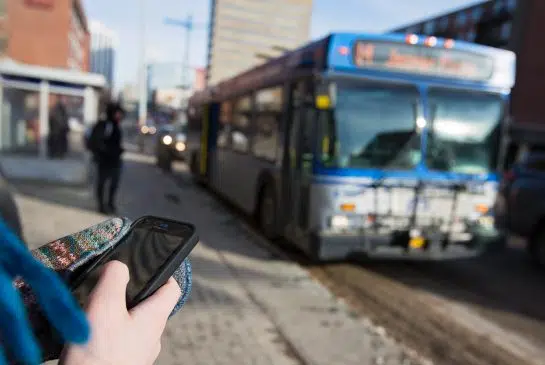 It wont be long before transit riders in the capital region can get their paws on "smart fare" cards.
You'll be able to load them with credits online—-and then just "tap and go" whenever you ride the bus or LRT.
And since those credits wont expire—-you wont lose them at the end of the month…
We'll be able to try them out in the fall of 2019—and then they'll be rolled out the following spring.