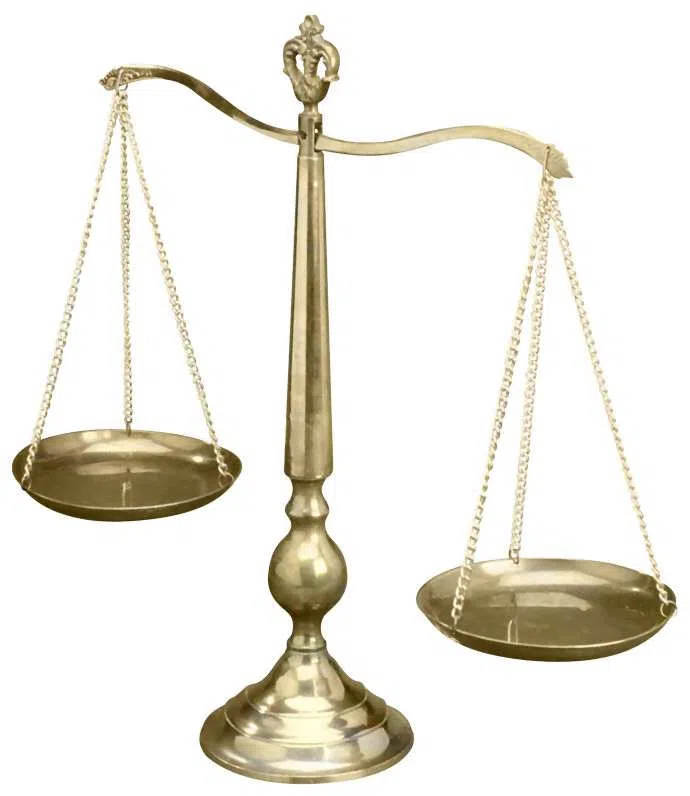 Sentencing is going to happen next month—-for a teenager who's been convicted of aggravated assault—-in an attack on a youth ranch worker.
The incident happened last year —-at the Elk Island Youth Ranch.
Heather Vanderzee says she still has problems as a result of her injuries–which included all the bones in her face being broken…
But the teen wasnt found guilty of attempted murder—because the judge didnt find "specific intent" to kill the victim.