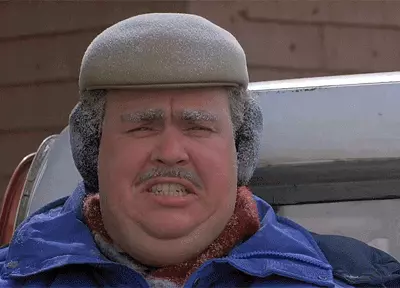 Make sure you're covered up before you leave the house today—because we've got a nasty windchill in many regions.
Bad enough in Edmonton where it feels like minus 33 this morning——but its really going to be bad in east-central and southeastern Alberta….
Those regions are in for a minus 40 to minus 45 sort of day.
And dont leave your pets outside.