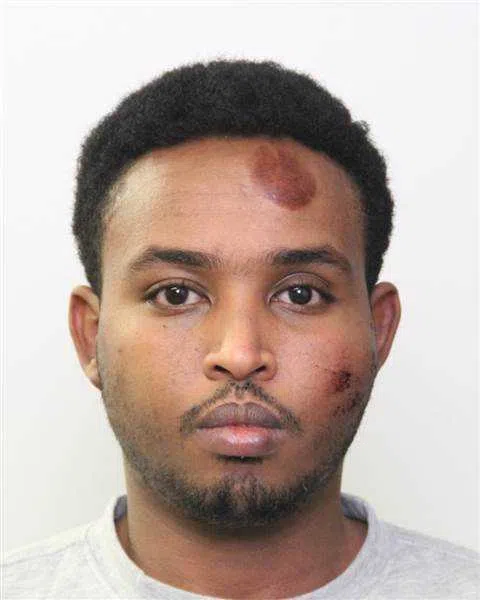 The man accused in a couple of attacks in Edmonton last September—was in court today.
Abdulahi Sharif has already undergone one psychiatric assessment—where he was deemed "fit to stand trial."
The second will be done–to figure out his mental state during the alleged incidents.
A police officer was run down by a vehicle before he was stabbed—-and later the same evening—-four people were run down by a rented truck in the city's downtown.
Alberta Hospital has been given 30 more days to carry out the assessment.