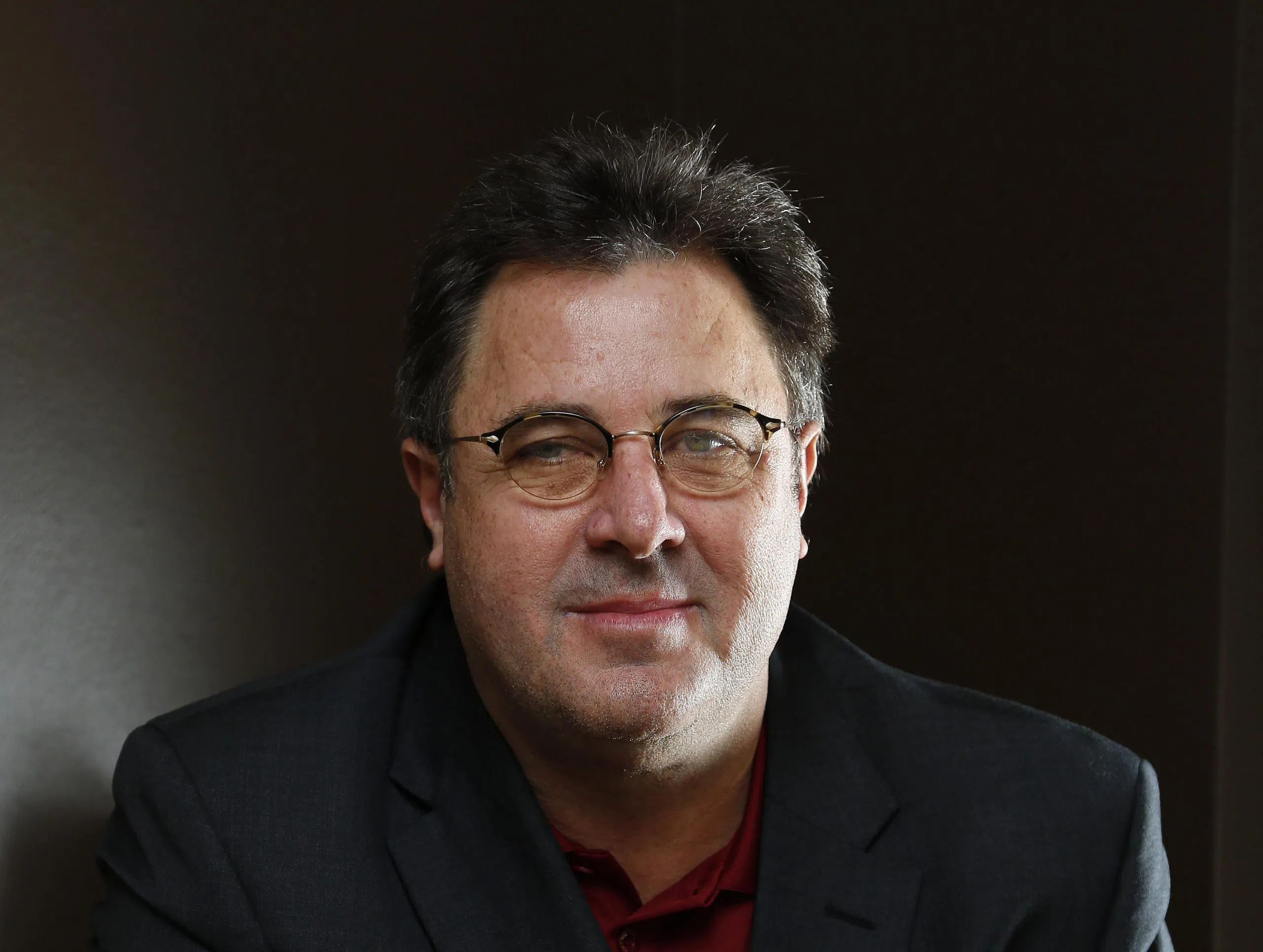 A huge revelation from Vince Gill at the Ryman Auditorium in Nashville this week…
He told the audience that his song "Forever Changed"—stemmed from something that happened to him when he was just a kid:
"I had a gym teacher that acted inappropriately towards me–and was trying to do things that I didnt know what the hell was going on.  I was just fortunate that I got up and I ran.  Just jumped up and ran—I dont know why.    And I dont think I ever told anybody my whole life."
Gill is 60-years old now—and says he really admires everyone who's had the courage to come forward with similar stories now.
He says its "beyond healthy."