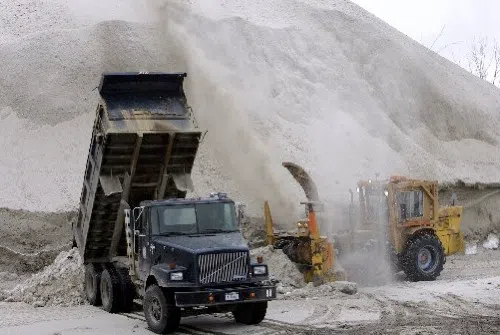 If you live in certain regions of the province—start sucking up to the neighbours that have snowblowers.
Environment Canada says pretty much everything south of Red Deer is in for 25 to 35cm of snow from today through Friday.
And this blizzard is going to hit Whitecourt, Hinton, Edson, Fox Creek and Swann Hills as well.
Driving on the Yellowhead in those regions—is going to be especially bad.