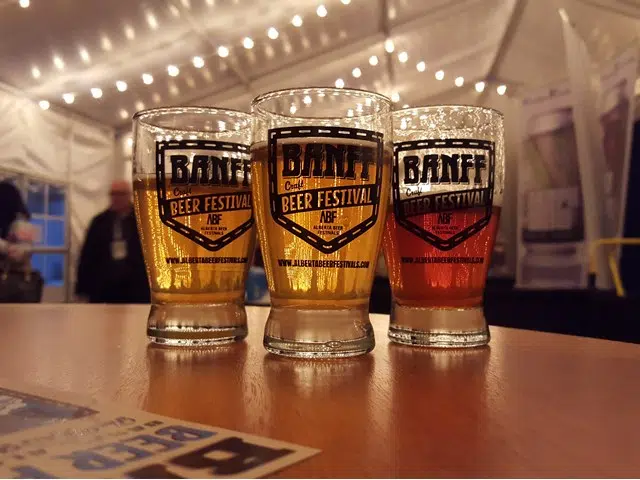 The scrap between Alberta and BC is growing—after Premier Rachel Notley announced yesterday that Alberta is banning BC wines from coming into our province—effective immediately.    Its because BC is trying to keep the TransMountain pipeline expansion from happening—even though it doesnt have the right to do that.
Premier Rachel Notley says before you have some BC wine—-think about the Albertan who relies on the energy industry for a job and more.
And she suggested people support their Alberta craft beer industry instead of the BC wine industry.
This morning—the Canadian Chamber of Commerce is calling on the Prime Minister to step in before things get any worse.   When asked about it—-Justin Trudeau didnt say much—just that the feds are going to "continue to stand up for the national interest."