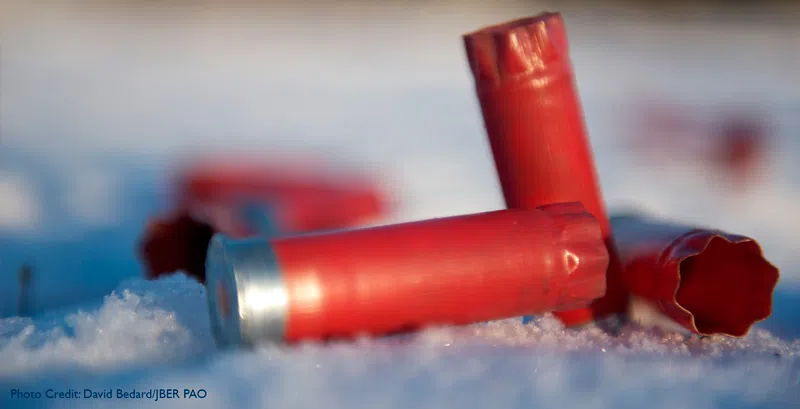 The province is updating hunting regulations—to make it clear—what equipment is considered appropriate for hunting.
Starting in this year's hunting season—-its going to be limited to rifles, shotguns–and "conventional" archery gear.
Spears and any kind of tool used for spears—-WONT be allowed.
One other change–is that shotgun pellets will have to be bigger.   Hunters will have to use 24-calibre buckshot or larger.
Officials  say they hope it will discourage reckless actions—and to ensure animals arent subjected to any unnecessary suffering,