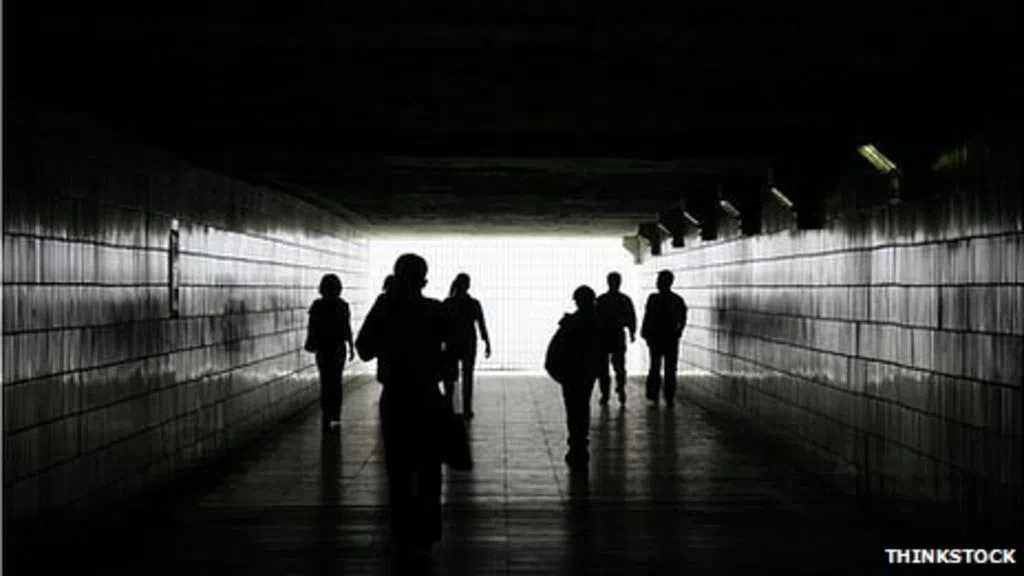 Edmonton police are reminding people to "plan ahead" to protect themselves against muggers.
Thats because police are still dealing with a series of muggings, thefts and other problems dating back to last summer.
They say groups of teens have been banding together on the LRT,  rec centres and various stores.
The last known "hit"—was January 23rd.
The suspects are thought to be between 13 and 18 years old—-and in each case—travelled in packs of 4 to 12.
Five have already been charged.
TIPS TO HELP LOWER THE RISK OF A PERSONAL ROBBERY
While it may not be possible to prevent a personal robbery, there are some steps the public can take to minimize the risks:
Pick safe routes to get to your destination
Plan ahead, and let someone know where you are going and for how long
If you are walking after dark, take routes that are well lit and are well populated
If you're using transit, stand or ride near others – do not isolate yourself
If you're driving, avoid parking in an isolated area. Park in a well-lit, highly-visible, high-traffic area
Scan the surroundings as you walk or approach or leave your vehicle and transit. If possible, walk with another person
If you're carrying small personal electronics, like an iPod, conceal it under your clothes. These are targets for would-be thieves who can easily sell or exchange the device for drugs.
While it's relaxing to listen to music on your device while travelling on transit, you may also make yourself vulnerable to a personal robbery from would-be thieves.
Always be aware of your surroundings. You may need to give directions to a loved one or police
Keep your keys ready when walking to your vehicle or home, so that you can get in to your vehicle or home promptly
Lock the doors of your vehicle while you are inside. Don't open your doors or roll down your windows if an unknown person approaches to ask you something
Keep your vehicle in good working condition, especially in winter months, to reduce the chance of breaking down and stopping
Call out for help in an emergency, and carry a cell phone with you
Report a personal robbery, or any suspicious persons, vehicles, or activities to police as soon as possible
Use your best judgement if confronted with violence and your safety is at risk. Remember that your personal safety is more valuable than your vehicle, your cell phone or other personal belongings.