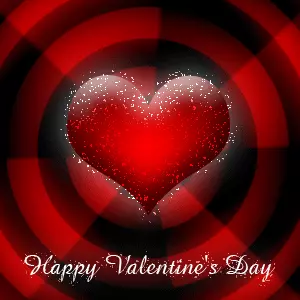 Just in time for Valentine's Day—-Amazon has come out with its annual list of the "most romantic cities in Canada."
And number one is—–Victoria.
And while Edmonton didnt make the list—Fort McMurray came in 5th, Spruce Grove was 6th—and Sherwood Park was number 8.
If you're wondering HOW they made the list….
Amazon-Canada based it on things they learned from sales.
Those higher on the list–bought things such romantic novels, to chocolates—to "sexual wellness" products.