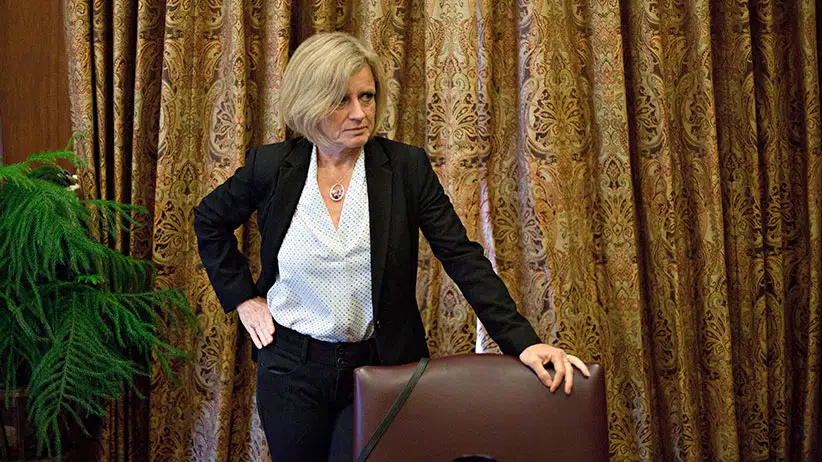 -The fight is on between Alberta and BC.
BC started it—after announcing this week that its going to freeze the amount of bitumen heading from Alberta to the west coast.
Yesterday–Premier Rachel Notley struck back—-by suspending talks on buying power from BC.
And she's not done yet:
"I told the Prime Minister that we need the full weight –the FULL WEIGHT of the federal government behind all Canadians.  And the full weight of the federal government—behind the laws of the land.   "
In the meantime—-a restaurant owner in Fort McMurray has decided to stop carrying BC wines over this whole thing.
She doesnt have a problem with the wine industry—–but she wants to make a point to the BC government.