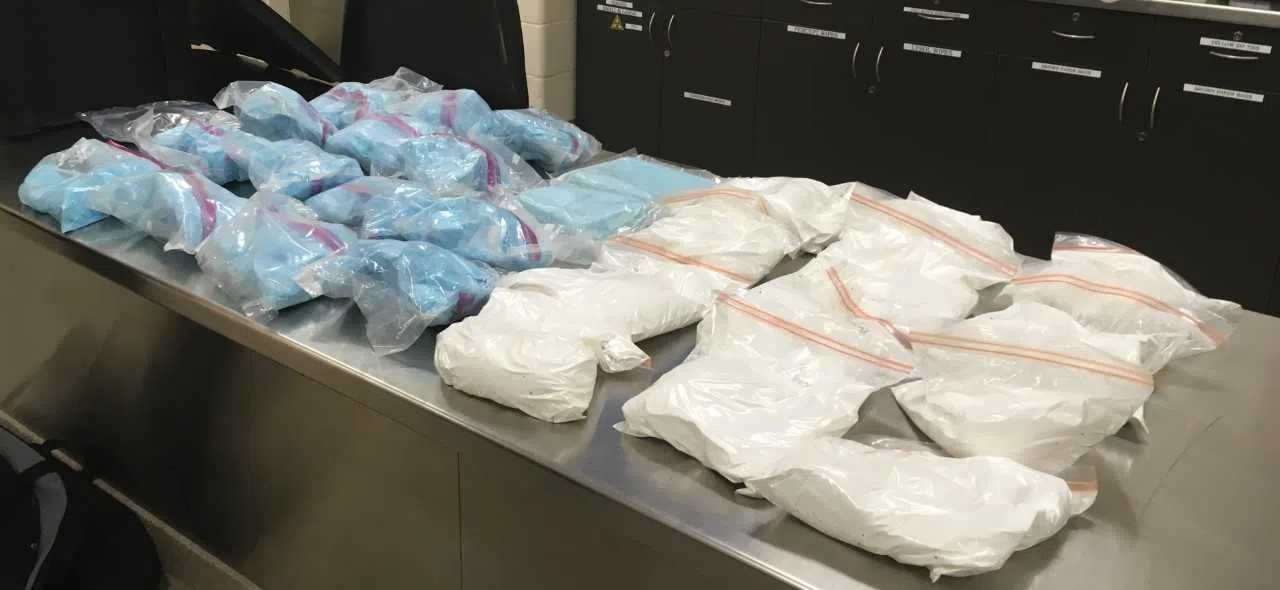 This is frightening…
Edmonton police have seized a record amount of carfentanil from a southwest home.
Fire crews had been called to the place on 69th Avenue and 109th Street last month—where they found a suspicious powder in a basement suite.
After checking it out—-it was carfentanil—-a synthetic opiod thats 100-times more toxic than fentanyl—-and 5-thousand times more potent–than heroin.
Police say given the amount they found—its worth more than 3-million dollars on the street.