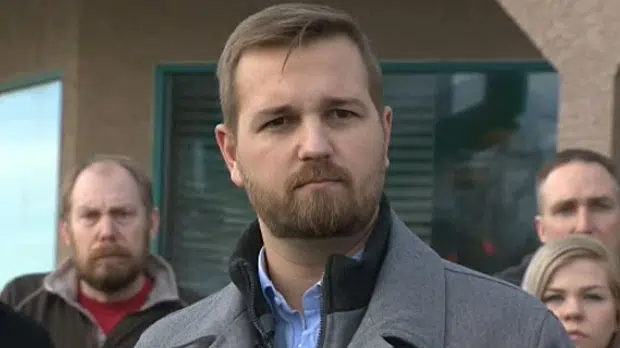 Independent MLA Derek Fildebrandt has pleaded guilty to illegally shooting a deer on private land….
He had been charged last November—claiming he didnt realize he was on private land near Sundre until afterwards….
He assumed he was on Crown land—–but later apologized to the landowner.
Fildebrandt has to come up with 3-thousand dollars in penalties.
UCP leader Jason Kenney issued a news release—in which he says given what he's calling Fildebrandt's "pattern of behaviour"—-he will NOT be allowed to return to the UCP caucus.