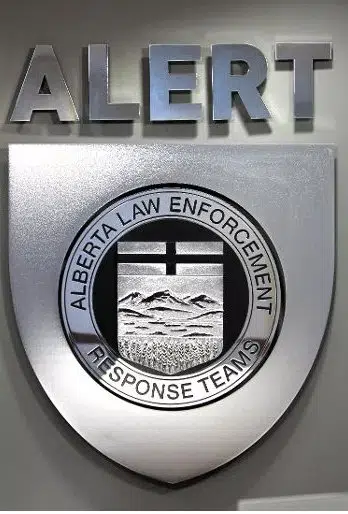 The ALERT team has charged a 54-year old Red Deer man with several child exploitation offences….and now they're looking for other possible victims.
Stuart Hunt was arrested earlier this month on child pornography charges—-but since then—-police say they've found offences against child victims.
Many of the victims were known to the suspect—-and police think there could be more.
This COULD date back 20 years.