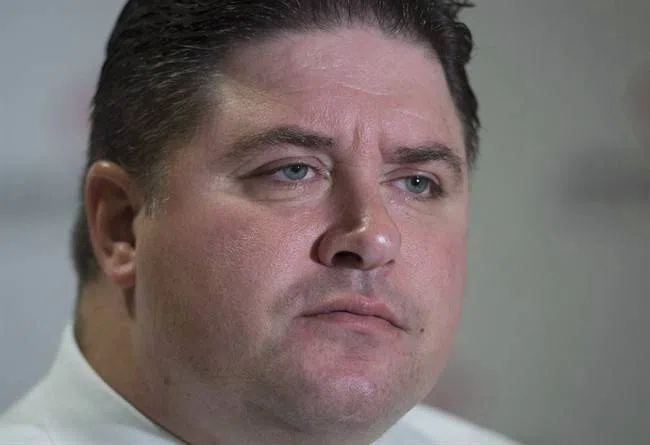 A former political staffer at the Leg—-says she's being threatened and harassed—after coming forward with allegations last week—about cabinet minister Kent Hehr.
Kristin Raworth claims that while he was an MLA—-he had made inappropriate comments—and that she had been warned not to be alone with him.
She says the threats have been so bad–she's afraid to leave her house.
She also says its exactly WHY people tend NOT to speak up about these things.
Security is keeping an eye on her.