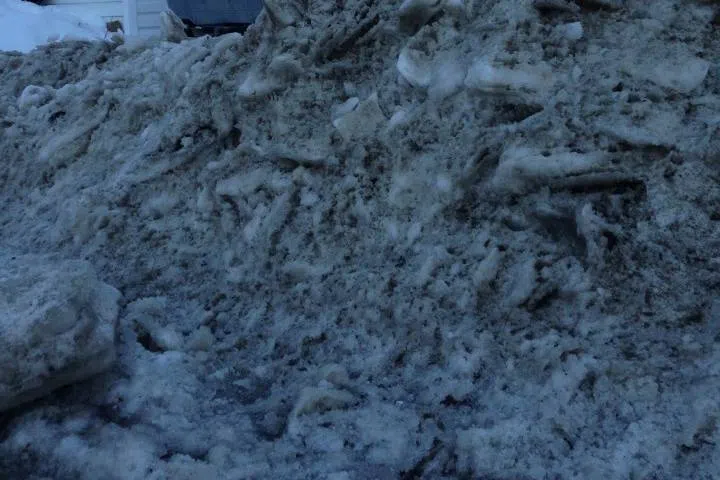 Edmonton road crews have been busy over the past 48 hours—and when you head to work today—you'll notice the main routes are looking pretty good.
But keep an eye out for those windrows—since they're huge.
 They dont leave a lot of room.
 And in case you hadnt heard—there's a seasonal parking ban in effect right now.
 There always is when we've had a heavy snowfall.
Apparently a number of people said they didnt realize—-and were surprised when they went to jump in their vehicle–only to find out it had been towed.