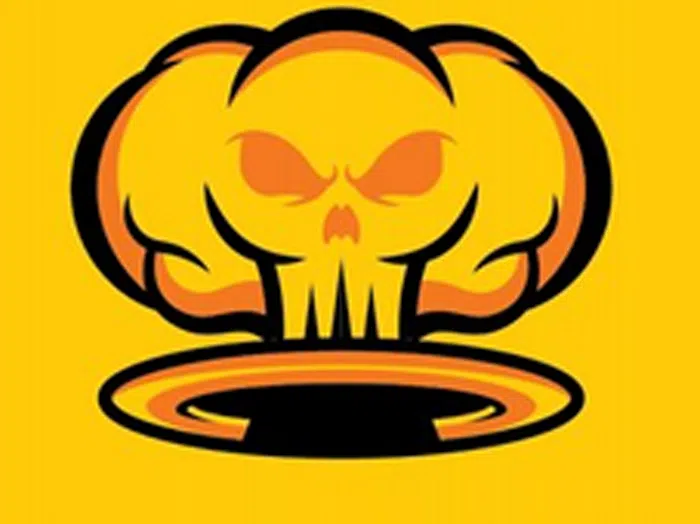 People are NOT impressed with the idea of naming a prospective CFL team in Halifax—the "Explosions."
The CFL brought it up on Twitter—in a reference to the explosion that hit Halifax harbour back in 1917.
It killed 2-thousand people.
Many say trying to profit off the deaths of people is in really poor taste.