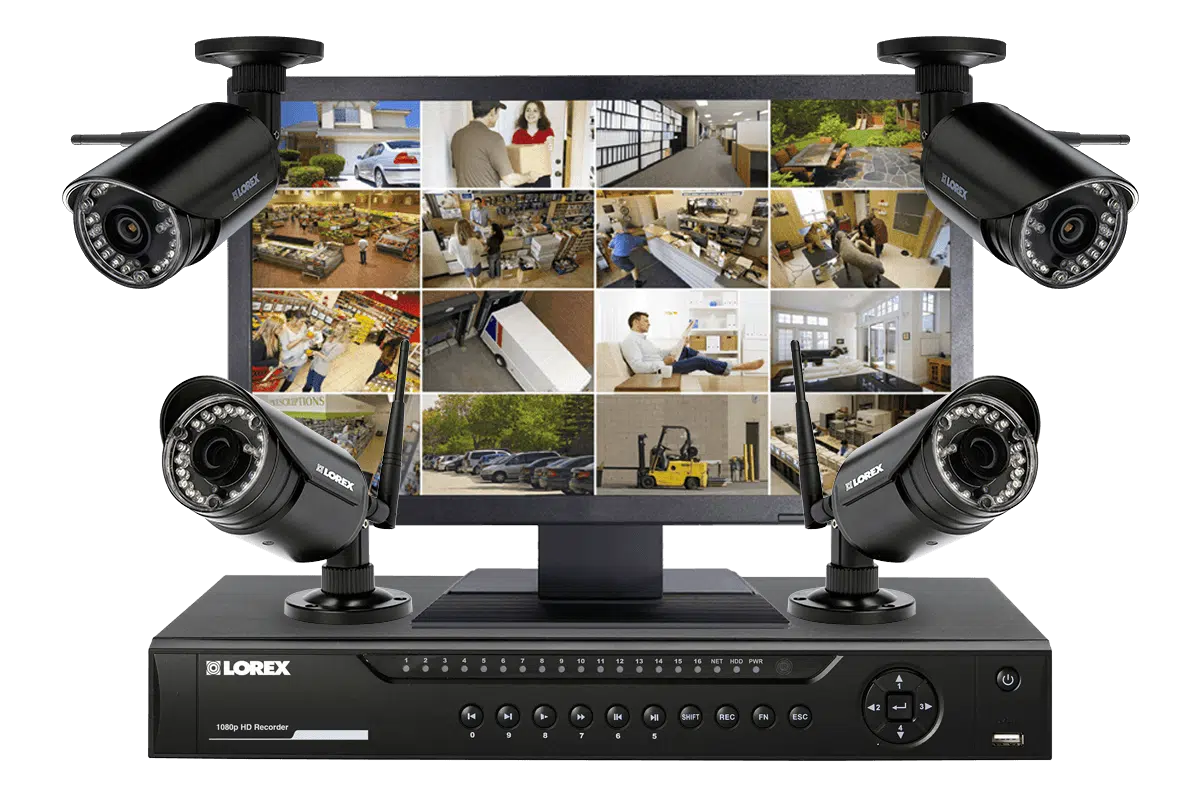 A huge jump in crime in rural Alberta—has more residents installing security systems.
The head of the Alberta Provincial Rural Crime Watch Association says "gone are the days"– when people on farms and acreages could leave their doors unlocked and the keys in the ignition.
Since 2011—-rural crime rates have jumped by more than 250-percent in Alberta.
Now–an "integrated crime reduction unit" has been set up to get hold of repeat offenders—-and RCMP are busy educating people on the use of 911 if they've been hit by crime.