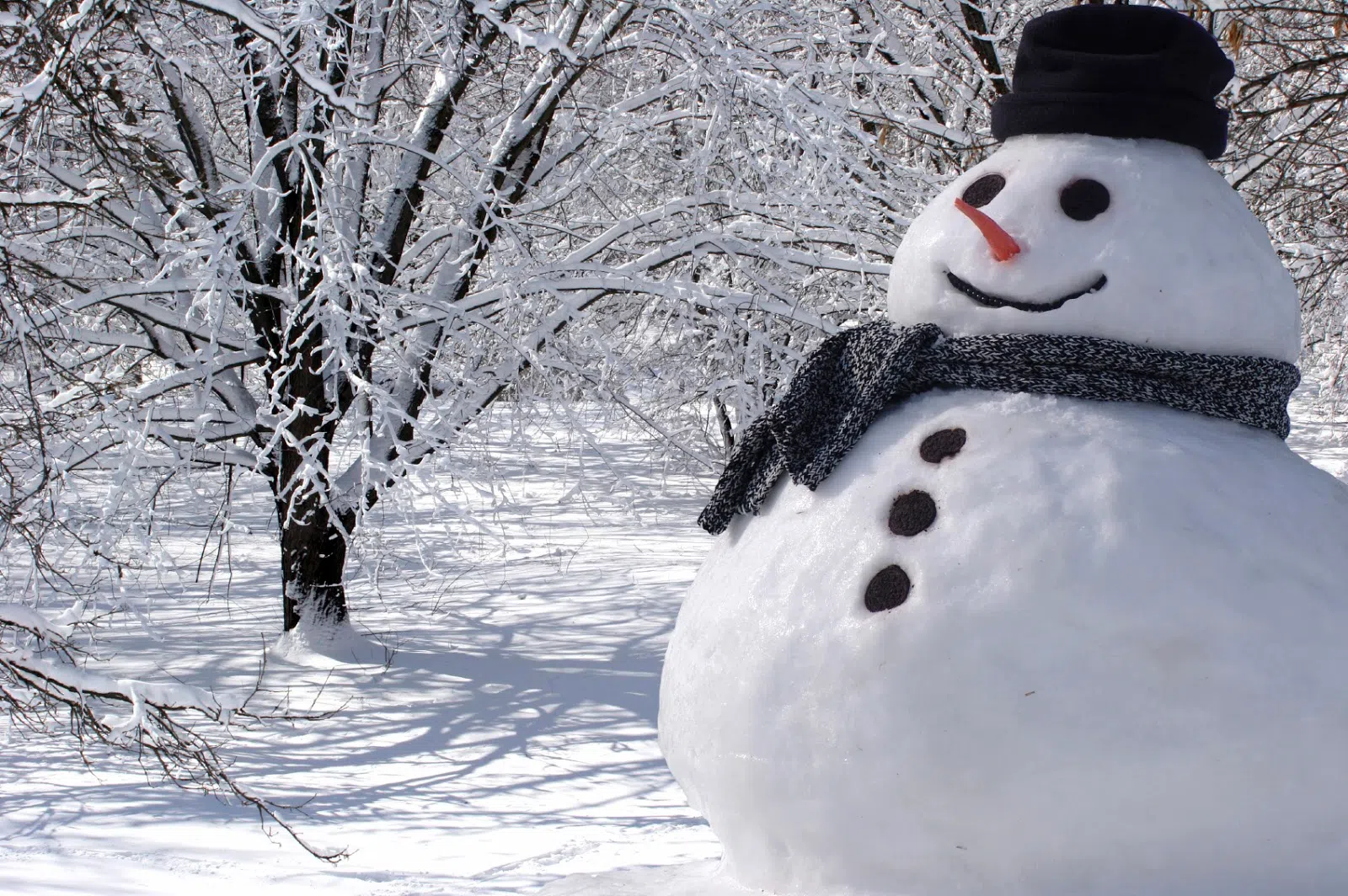 We've got snow coming in this evening—-and as a result—-Environment Canada has issued a "special weather statement" .
Central and northern Alberta are in for  5 to 10cm of snow.
But forecasters say SOME regions could get even more.
Its really going to kick in this evening—so make sure you've got your shovels ready for tomorrow.