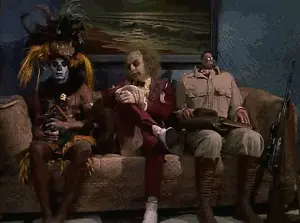 A new study says half of all doctors' appointments—never start on time.
Probably not a shock to anyone who's ever been stuck in a waiting room.
The same study found about one-third started early—-and the rest—were actually on time.
The reasons for the late starts?
Appointments can run longer than expected—doctors might be held up by emergencies—and sometimes—-its patients who show up late.
Researchers say the problem might be solved—by scheduling appointments closer together–at the start and end of the day—-and spread them out—inbetween.