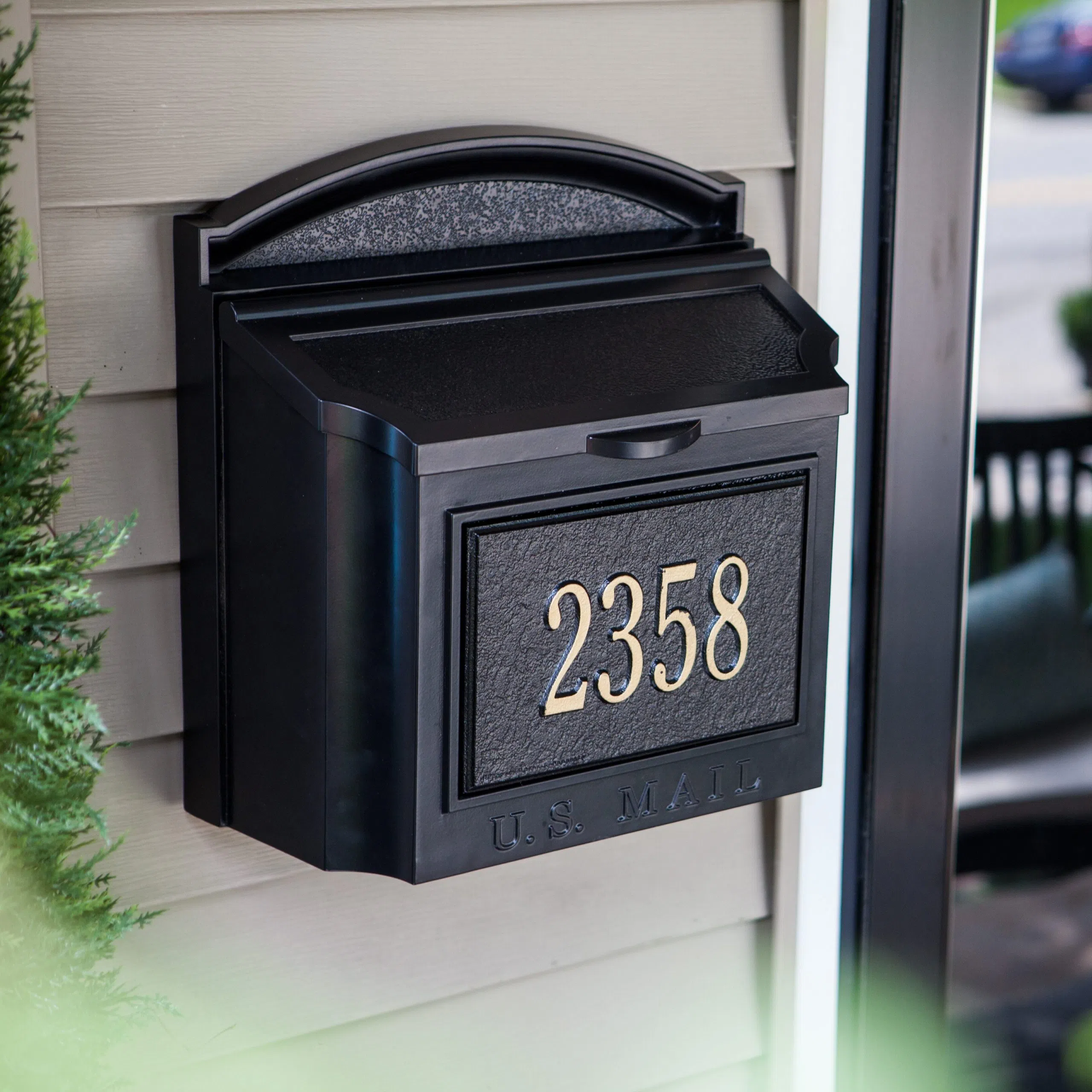 Remember that plan the feds had to take away everyone's home mail delivery?
Seems thats not going to happen after all.
Officials are planning to chat about the future of Canada Post today—-and say while home delivery IS going to stick around—-it also WONT be returning for anyone who's already lost it.
Those people—will have to keep going to community mailboxes.