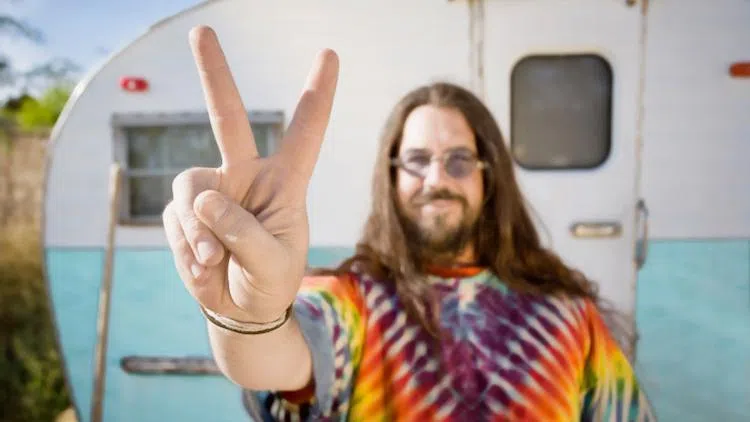 We're number 2!!!!!
A new report says Canada is the world's second best country this year.
The report says Switzerland is in first place—as it looked at power, quality of life, economic influence and more.
This is out of eighty countries..
Germany was third, followed by the UK and Japan.
Experts say the top five have something in common—-"progressive social and environmental policies."