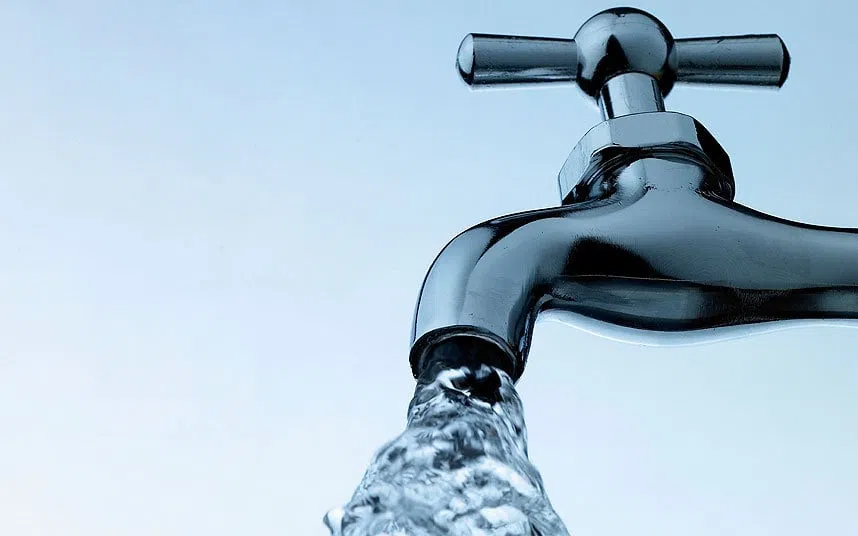 The fight is on–between some residents of Fort Saskatchewan–and the city.
Its because some people have received huge water bills.
One couple wound up with a bill worth 21-hundred dollars for their townhouse in 2015—and despite several attempts to have it changed—-city adminstration refused.
Normally they only pay about 2-hundred dollars every two months.
They even got  a plumber to check things out—-and nothing was found that would have caused that kind of spike.
The residents who've been affected—have started up a group called "Fort Sask Water Wars"—and they'll be holding a rally at city hall today.