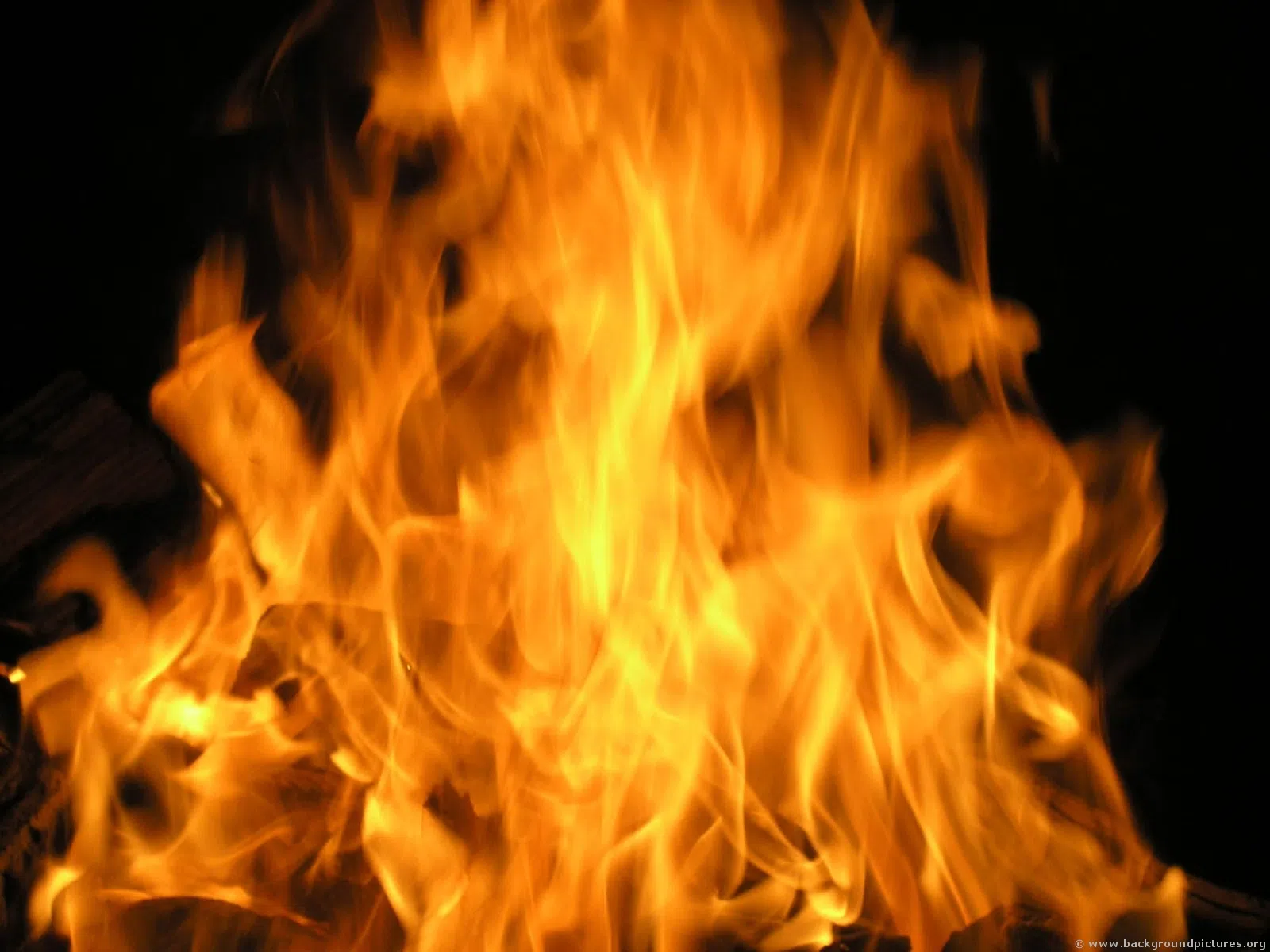 Fire crews are being thanked for keeping a fire near Olds from being worse than it already was last week.
An empty chicken barn was destroyed by the blaze—-but crews kept the fire from spreading to another barn that was close by .
THAT barn had more than 100-thousand chickens inside…
They were saved.
The cause of the fire is still being looked into.