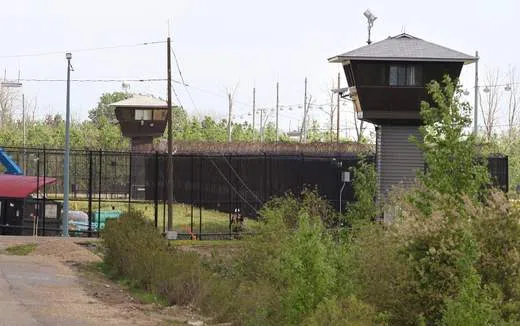 -Two more employees at the Edmonton Max have been fired—following an investigation into claims of harassment and bullying.
That brings the total so far—to six—and there are more hearings on the way.
 In the meantime—Edmonton police and RCMP are carrying out their own investigation—-on reports of criminal activity as well.