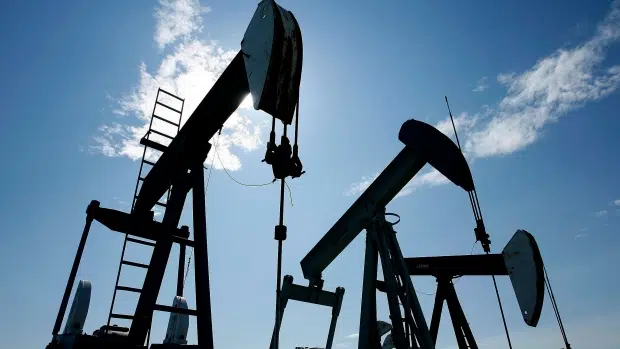 Experts with the "School of Public Policy" at the University of Calgary—think its time for Alberta to have an EI system—-that would cover oilpatch workers in  bust times.
They say those employees make a lot more money when times are good—-but when oil goes "belly up"—their EI benefits—are based on national income levels…
They say an EI system that would be set up alongside the one from the feds would be a good idea.
But they also say it would have to be voluntary—because lower wage employees shouldnt be slapped with higher premiums.