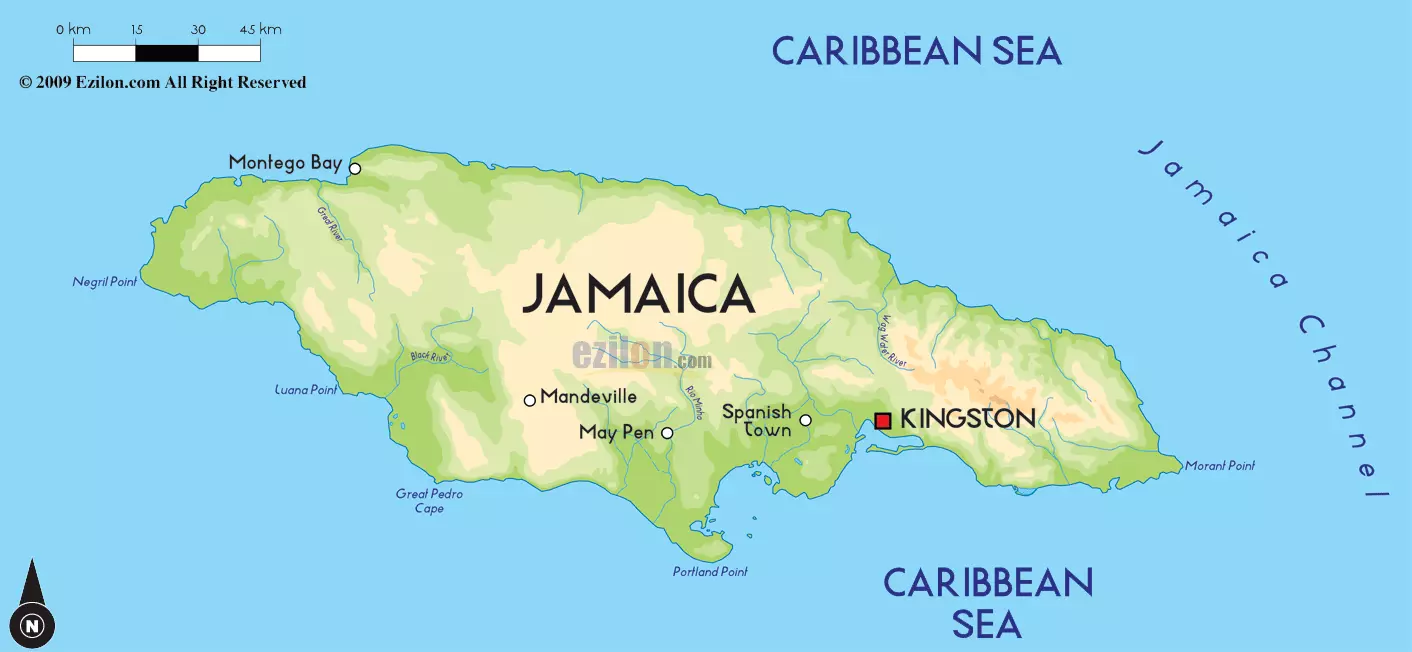 Were you thinking about Jamaica as a possible place to escape winter?
Might want to pick somewhere else—-because the rate of violent crime is on the rise—right across the island.
A "state of emergency" has actually been declared in some regions—and there's a military lockdown in St. James Parish—which includes the tourist town of Montego Bay.
In the meantime–the Canadian government is advising any Canadians already there—to not venture off their resort grounds.
Gangs and lottery scams are blamed for an increase in murders.