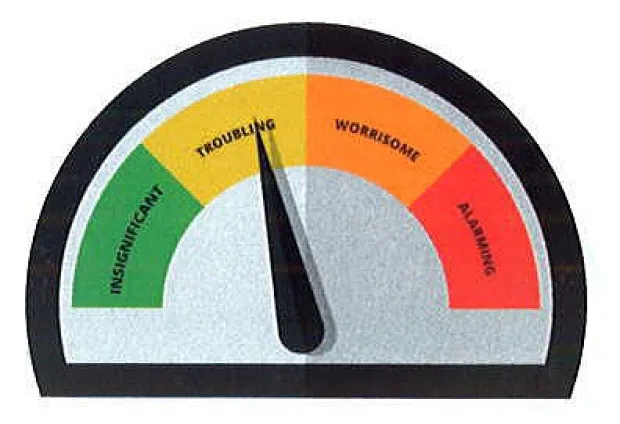 The federal government is putting close to 4-million dollars into a couple of groups working to combat radicalization in Alberta.
More than 2-million will go to Edmonton police over five years for their "Resiliency Project".
It tries to discourage people from turning to this type of violence—by dealing with the source of the problem—both on and offline.
The rest of the money will go to the "Organization for the Prevention of Violence" over three years—which looks at potential sources of the problem throughout the province.
 Edmonton police Chief Rod Knecht says he's happy to hear about the money—since he's had numerous calls from community groups—-who want more information on the warning signs in young people who are being turned.