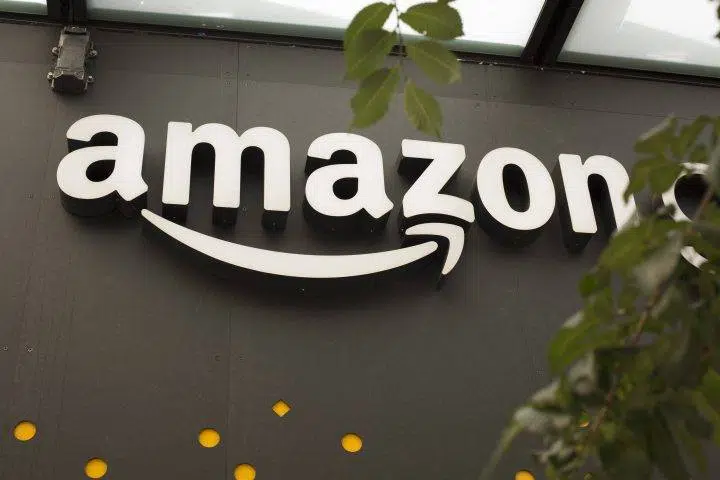 Just one Canadian city has made the shortlist as the site of  Amazon's "second headquarters"…
And its not in Alberta.
Only Toronto i still in the running–which is pretty disheartening for Calgary and Edmonton—since it would have meant about 50-thousand new jobs—and about 5-billion dollars into the local economy.
The list of potential sites—is now down to 20.