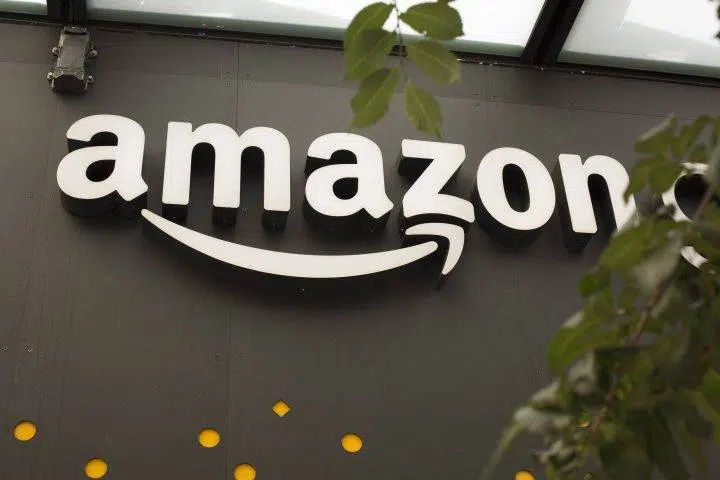 People who dont work at Amazon in Seattle—-say having the company's headquarters in their city—isnt necessarily the greatest thing….
We found out this morning—that Toronto is the ONLY Canadian city still in the running as the site for Amazon's second headquarters.
Edmonton and Calgary had been hoping they would be chosen—as it would have meant about 5-billion dollars for the local economy—and about 50-thousand new jobs.
But many people in Seattle say Amazon can also be blamed for sky-high home prices,  growing homelessness—and huge traffic snarls.