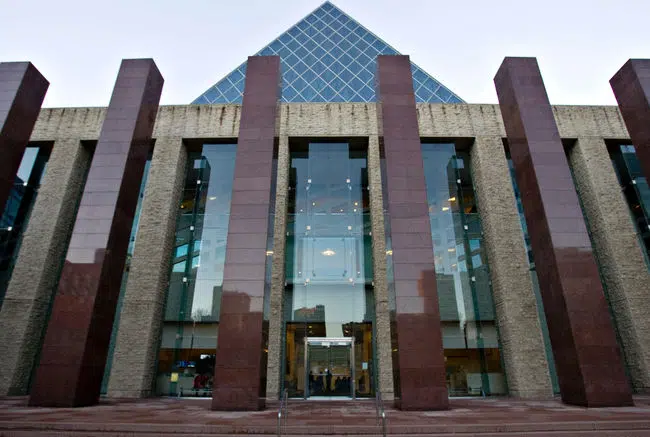 Edmonton's moratorium on professional wrestling is going to be lifted soon.
Thats the word from Mayor Don Iveson—who says it will be taken off—at the next council meeting.
Several pro-wrestlers had made their case that their sport is mostly entertainment with "pre-determined outcomes".
Iveson says they'll be "back in business"—-in a week.