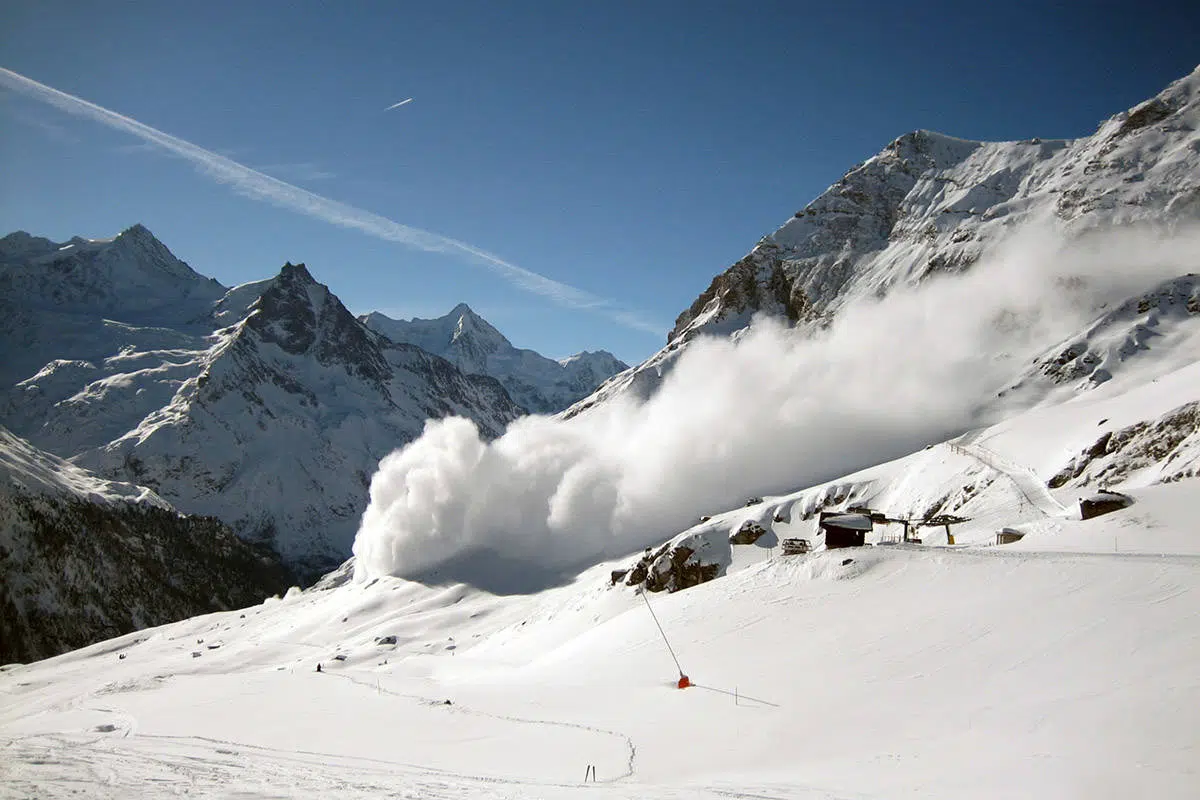 Parks Canada has issued an "avalanche warning" for anyone heading to Jasper National Park.
They say strong winds—and possible heavy snow are going to make avalanches "very likely."
Strong winds out of the southwest are building new windslabs—–which they say are going to be touchy.
Everyone's asked to be extremely careful.