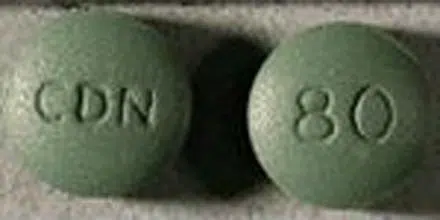 Edmonton police have charged two parents—after drugs and illegal firearms were found in their home last week.
The investigation started about four months ago—but police decided to carry out search warrants—after they learned there was a toddler and baby in the house as well.
Investigators seized fentanyl pills, pot in various forms–including gummies,  two handguns and more than 90-thousand dollars in cash.
The parents—a man and woman–cant be named—to protect the kids.
Among the charges–child endangerment.