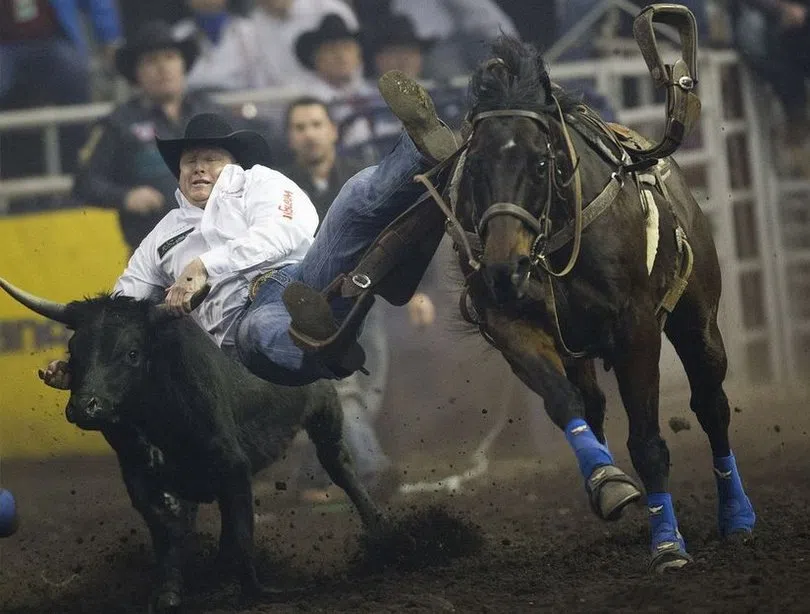 We all knew it was coming—but it was finally confirmed yesterday afternoon that Red Deer WILL be hosting the CFR for at least the next ten years.
Its now going to be a six day event with seven performances at the Centrium—and runs October 30th through November 4th.
Ben Antifaiff with Westerner Park says they're also going to make sure longterm ticket holders are taken care of—with their "all in ticket pack"—which will be for all seven performances:
"We intend to determine a process for conversion of all existing ticket pack holders to our all-in pack.  And we'll  be in touch with these folks soon.  All tickets will be sold through  ticketsalberta.com–so we would encourage you to sign up now—to receive all ticketing news for all Westerner Park events–which will include the CFR."
The rodeo is going to focus on both the pro athletes—-and future rising stars.