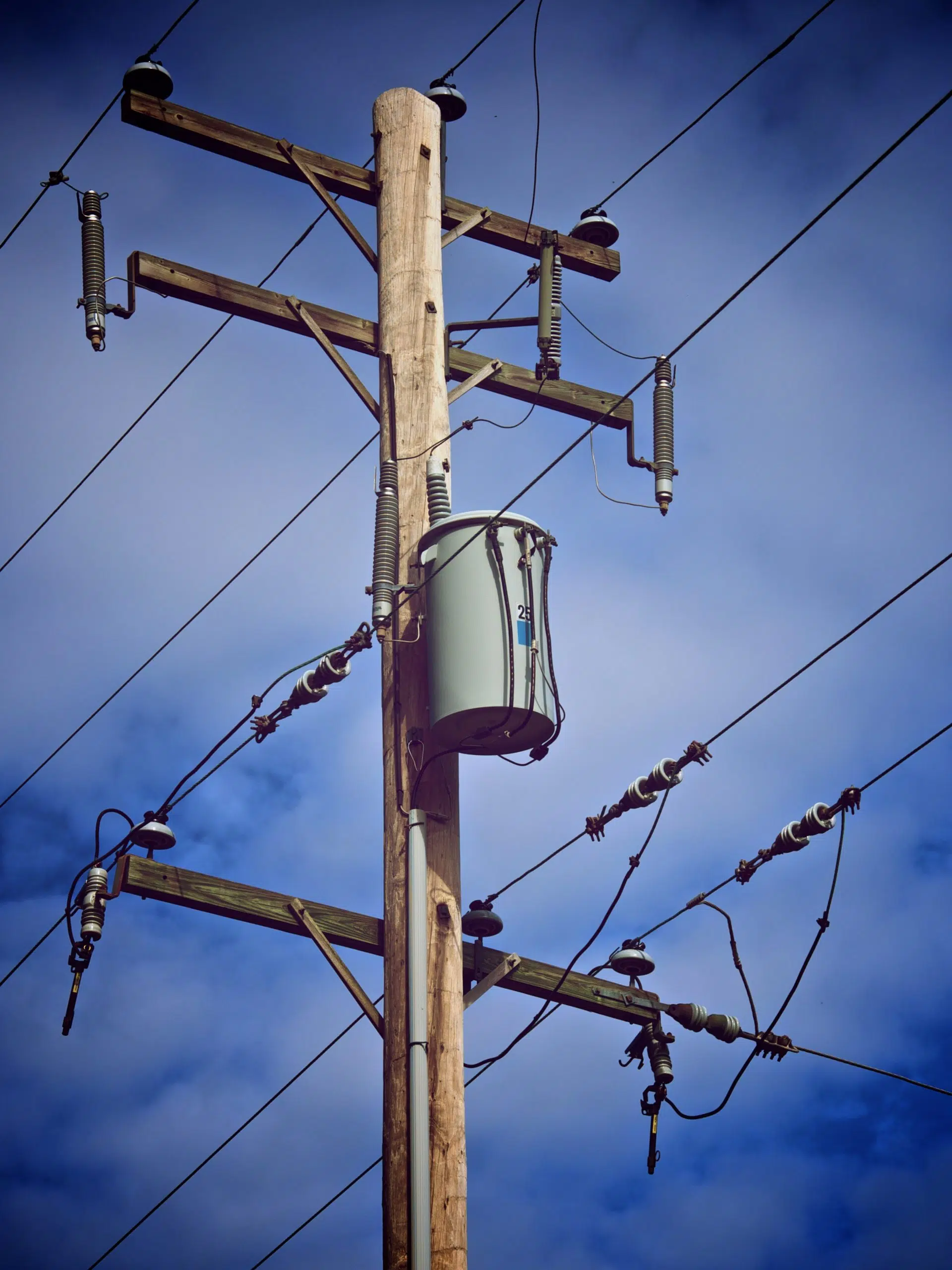 A power outage in Didsbury last night—–and apparently a plane ran into a powerline.
A witness called police about a "low flying aircraft"  near the Olds-Didsbury Airport—-and it wasnt long before that person saw a huge spark—and then a boom.
RCMP checked it out—and found downed powerlines near Highway 2-A and Bergen Road.
Despite what happened–the plane was able to land safely at the airport—and the pilot wasnt hurt.
Took about four hours—but Fortis crews got the power back on for the region.
The Transportation Safety Board is now investigating.