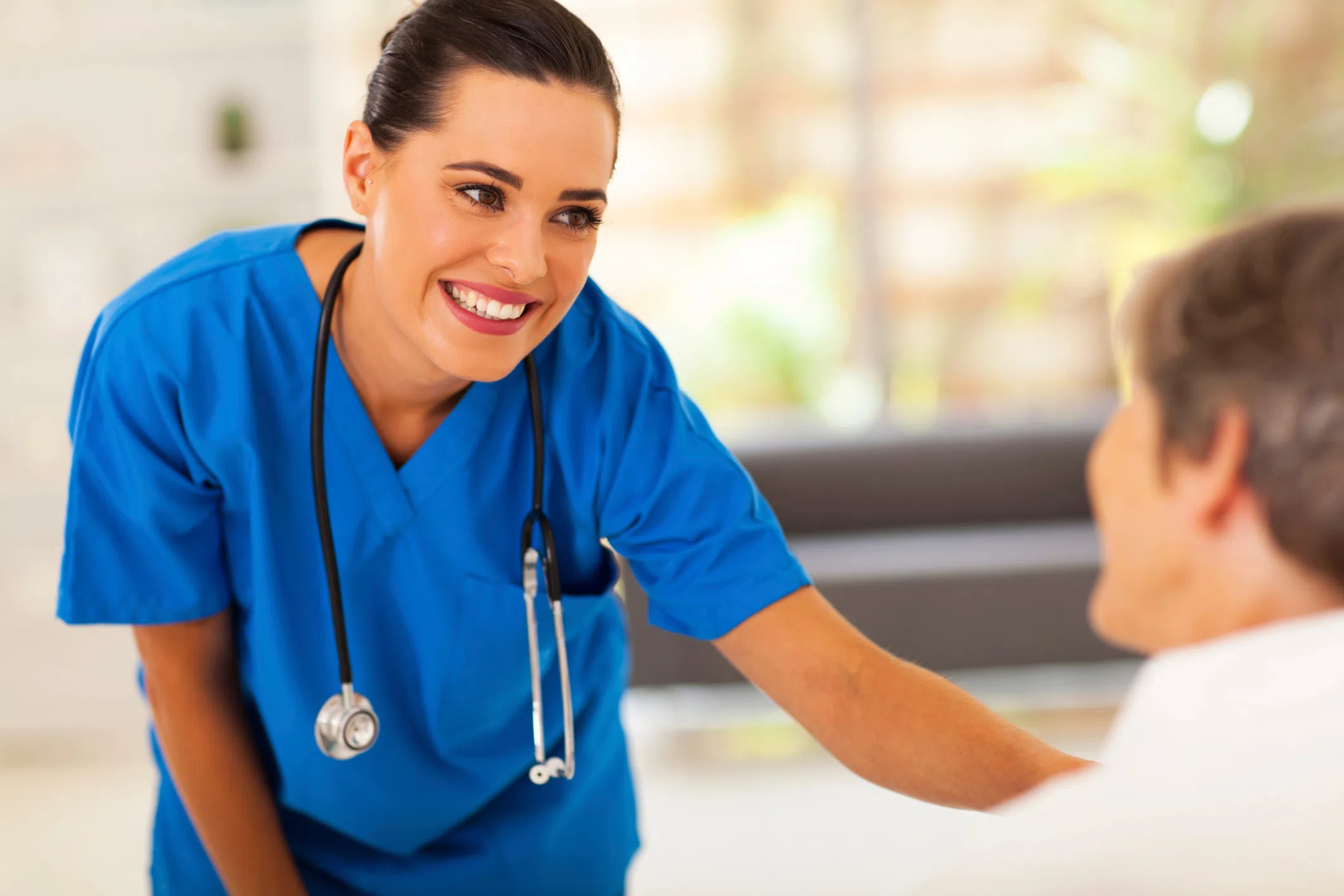 Being a nurse can be rewarding—but its not an easy job.
A new poll says 61-percent of nurses asked—say they had to deal with violence at work.
They say they're often kicked, punched, spat on, sworn at —or worse.
And it was bad enough in some cases—that about 66-percent have actually thought about doing something else for a living.
Healthcare groups are holding roundtable discussions—to figure out  how they can get a handle on this problem.