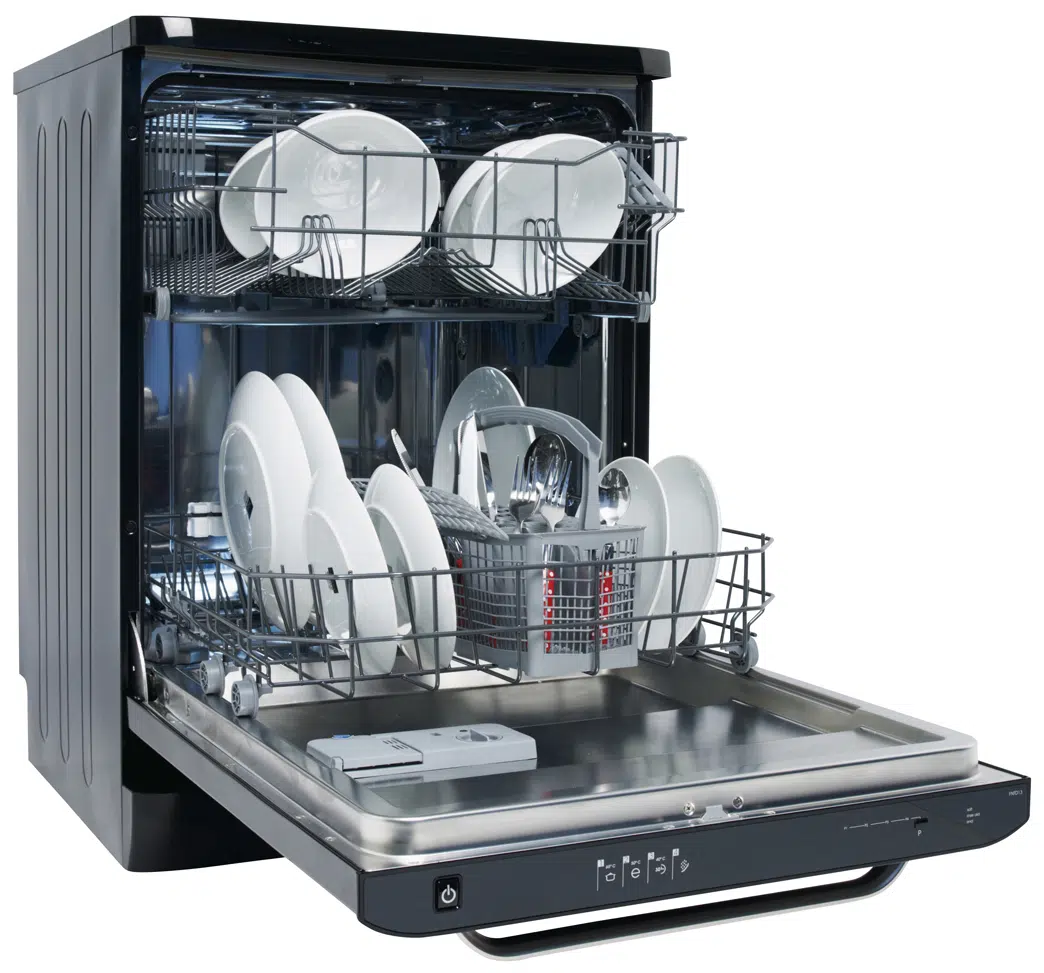 How's this for "ewwwwww"?
A new study says your dishwasher—is one of the dirtiest appliances in your home.
Scientists say many of the dishwashers they looked at—not only contained the bacteria linked with E-coli—-but they had some fungi and other things linked with skin and urinary tract infections.
They're advising you give your dishwasher a really good cleaning every six months or so.
There are tablets you can buy—but soaking the filter in warm water and dish soap is a good idea as well.