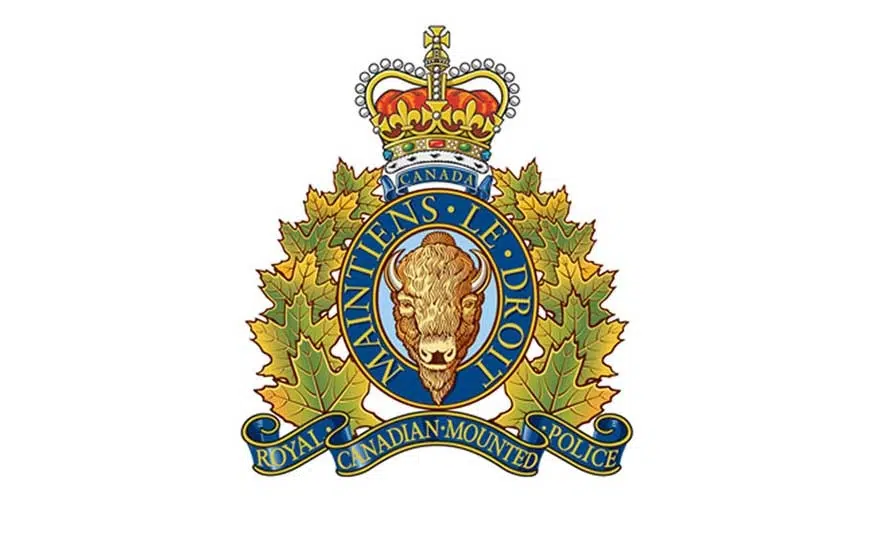 One man was killed when two semis collided on Highway 63–about 4km south of Wandering River yesterday.
RCMP say the 26-year old driver was out of his vehicle adjusting his load—when his rig was hit by another semi.
The Chilliwack man died at the scene.
Boyle RCMP are still trying to figure out what happened—because conditions were clear at the time.