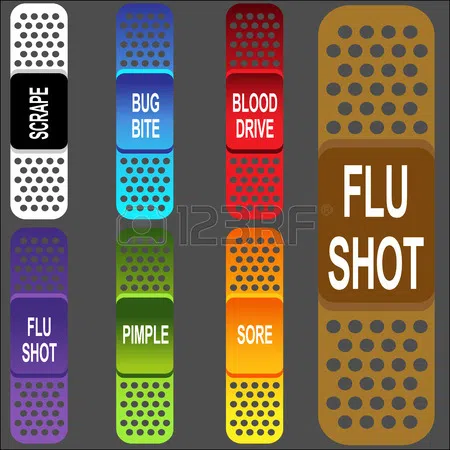 Have you been hit by the flu yet?
Its been one of the roughest seasons we've seen in a while—with more than 11-hundred cases in Calgary—-and 564 in Edmonton.
Dr. Colin Castilho told CTV no one's immune—but he still says its a very good idea to get a flu shot.
At least twelve people have died from the flu so far this season.