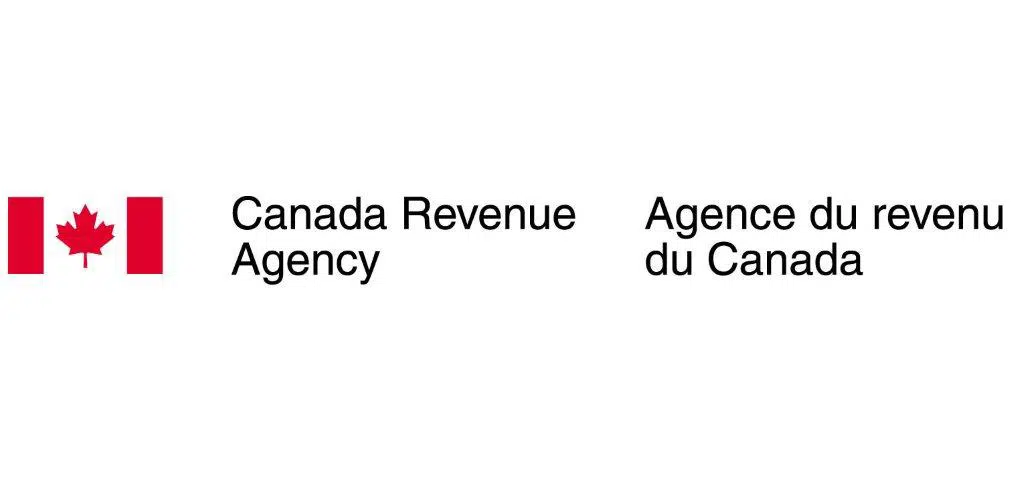 Revenue Canada is changing the way some people file their tax and benefit returns this year.
People on low or fixed incomes—will be eligible for the new "file my return" automated service.
If you're wondering if you're eligible—Revenue Canada will be sending out letters by the middle of February.
A recent study found that some people skip filing their taxes because they dont understand the system or because it costs too much to go to an accountant.