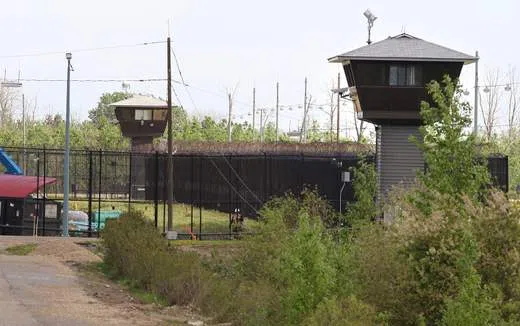 The Correctional Service of Canada has fired four employees at the Edmonton Max—following allegations of harassment and bullying.
Both staff and inmates at the prison had gone to the Commissioner of Corrections about the matter—–so an investigation was carried out.
Investigators have since determined many of these allegations were true—so for now—-four employees have been fired.
Some hearings are still pending.
There were also allegations criminal activity may have occured—-and so Edmonton police are doing a separate investigation.