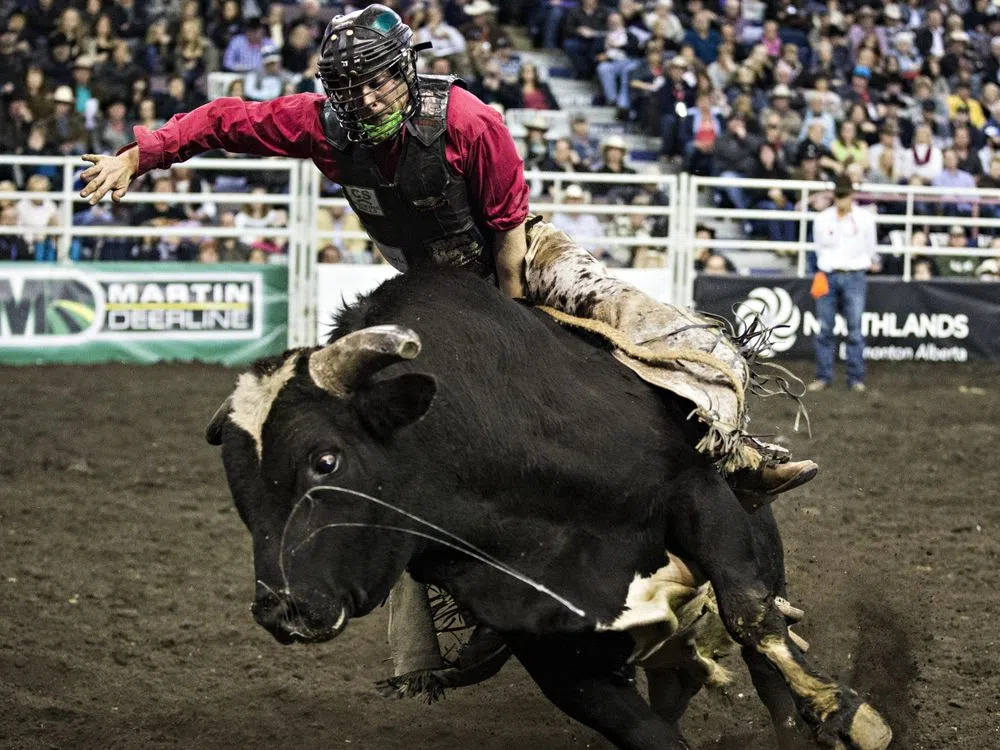 And thats that.
The Oilers Entertainment Group has no plans to submit a bid to hold the CFR at Rogers Place.
So the CFR will have to find somewhere else to call home.
But–Bob Nicholson with the Oilers Entertainment Group says they want to put together a "western lifestyle event" —to go along with FarmFair at Northlands.
He's talking about country music concerts,  fun in the Ice District—-plus a whole lot of hockey.
So what about the rodeo?
Both Red Deer and Saskatoon have submitted bids……and the choice still has to be made.