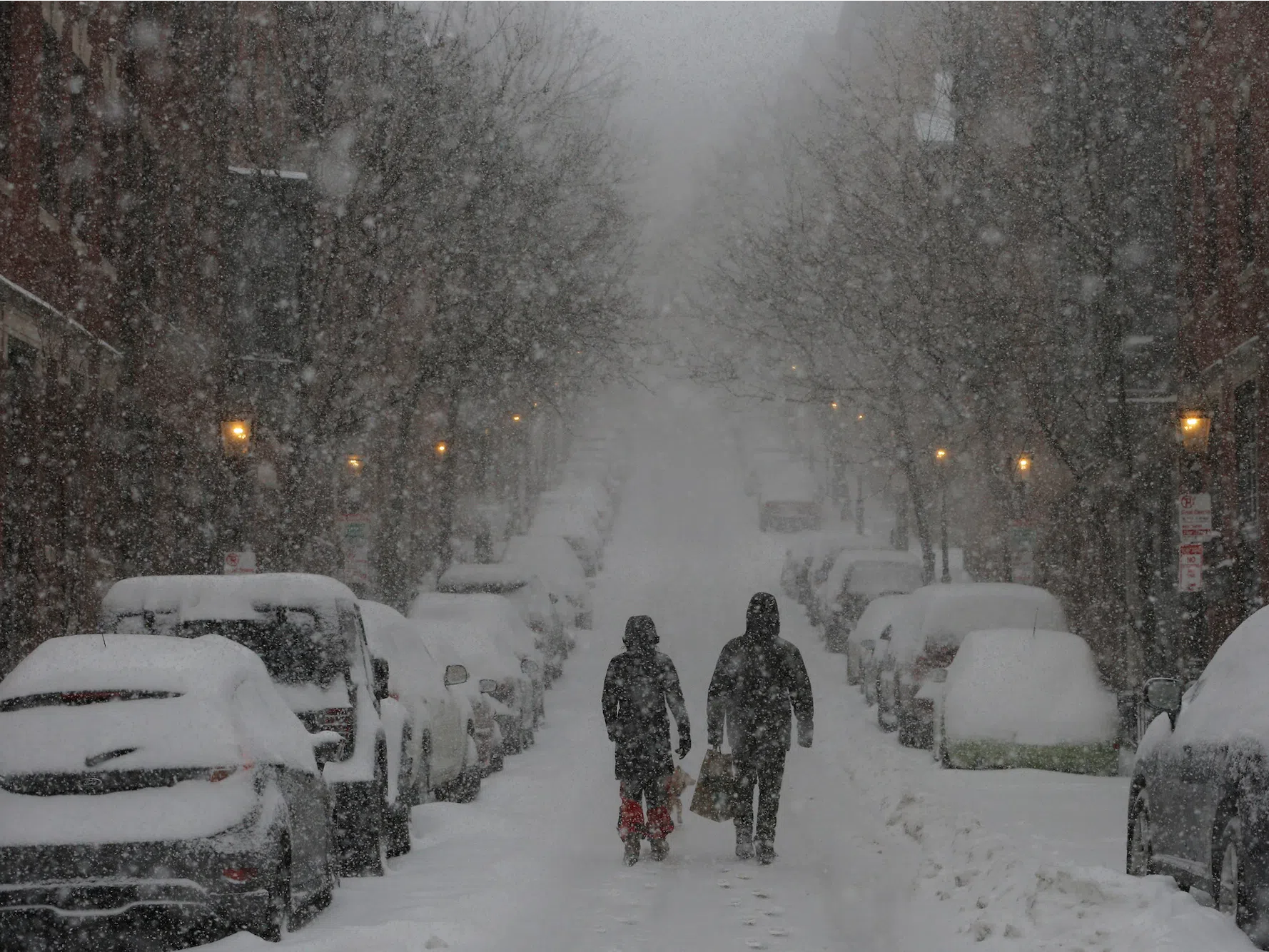 The "weather bomb" that Mother Nature has been tossing at the eastern seaboard since yesterday–is still causing problems.
Hurricane force winds have knocked out the power for thousands—-including many in Nova Scotia…..while parts of Boston that have never been flooded—were swamped by the storm surge.
Add to that—thousands of flight cancellations throughout the U-S–and some in Canada.
There's also a ton of snow in some regions because of this unique weather system.
And even though we arent anywhere NEAR  that storm—is IS affecting some flights at  the Edmonton and Calgary International Airports.