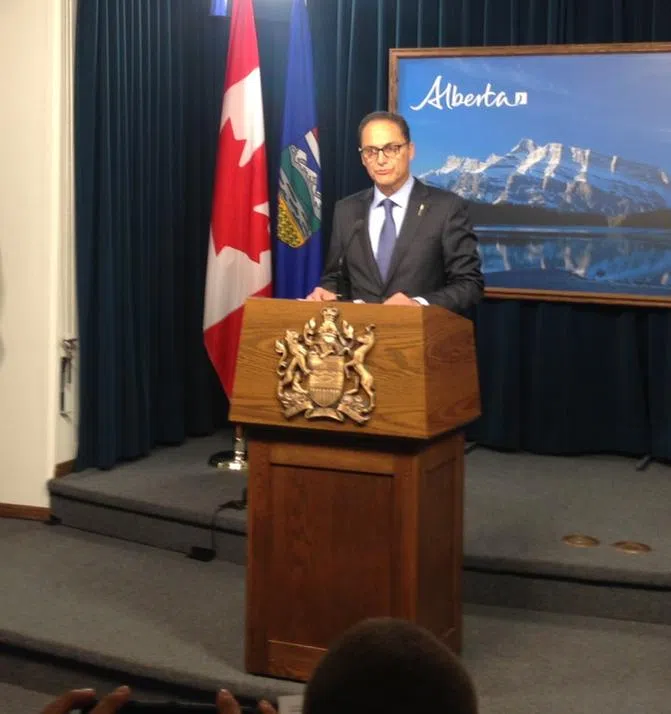 You can almost sense the lighter mood in Alberta these days.
Things have been pretty dark for a few years—ever since oil prices bottomed out in a big way and thousands of people lost their jobs….
Many moved out of the province to find work—-with no plans of ever coming back.
Today—-Finance Minister Joe Ceci says the economy is in "full recovery"—-as crude is worth more than 62-dollars U-S a barrel….
But he says there's more to it than that—as retail sales are up, manufacturing is on the rise—and drilling is up as well.
BMO Capital Markets also says the employment rate is back to where it was—-before oil prices fell.
At the same time—-Canada's unemployment rate has dropped to its lowest rate in more than 40-years.