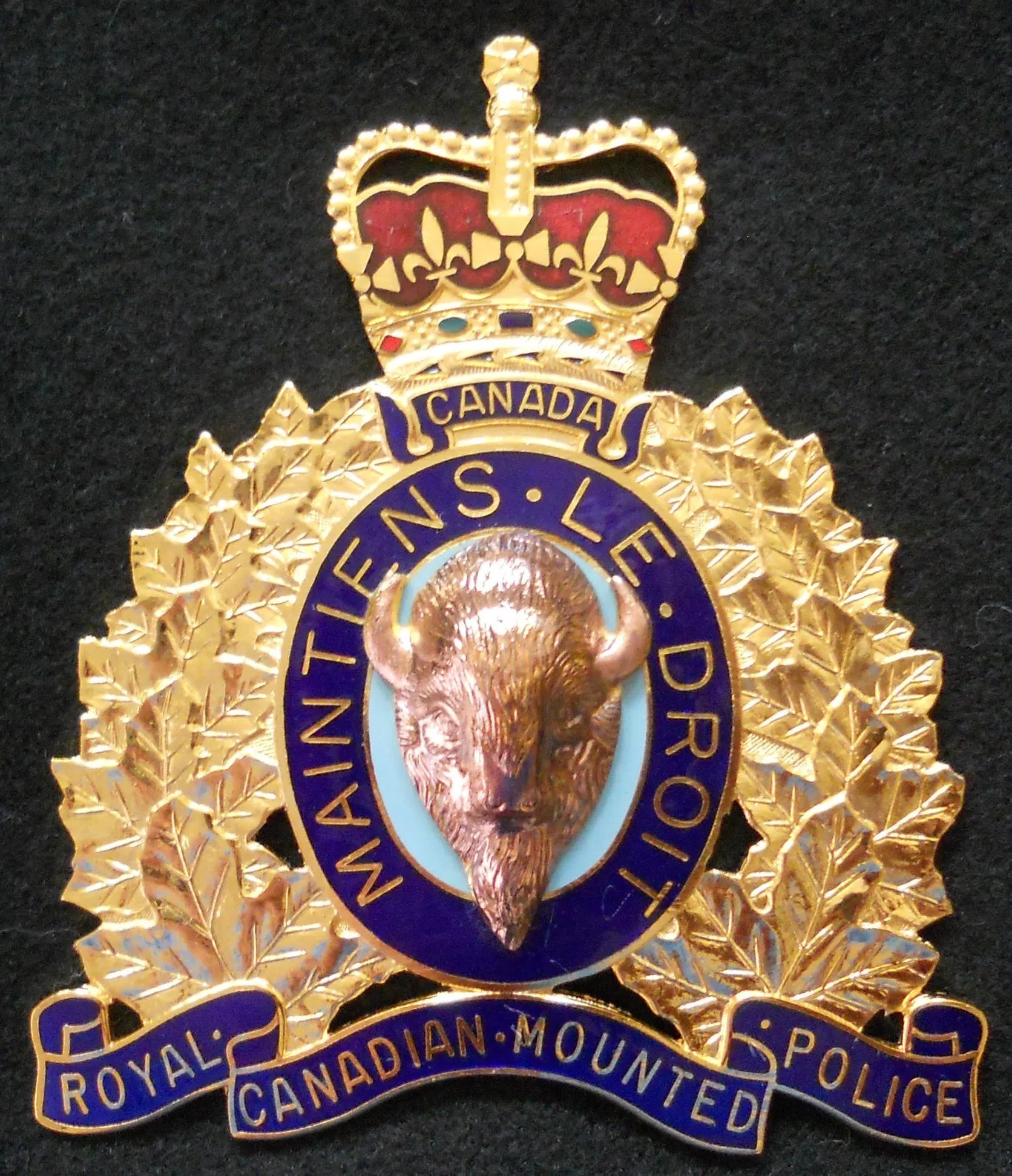 A woman is looking at a lot of charges—after a prisoner-transport vehicle was rammed by a vehicle on New Year's Day.
RCMP say it happened early that morning on Range Road 35–near Highway 16—-as the prisoner was being taken from the Paul Band First Nation—to the Stony Plain RCMP detachment.
So the officer driving took evasive action—but the other driver kept ramming the truck….
Thats until other police arrive—and the driver hit the gas.
That chase didnt last long and the driver was arrested.
Turns out the person behind the wheel—KNEW the prisoner.
No one was hurt—but 28-year old Renee House—is facing a list of charges.