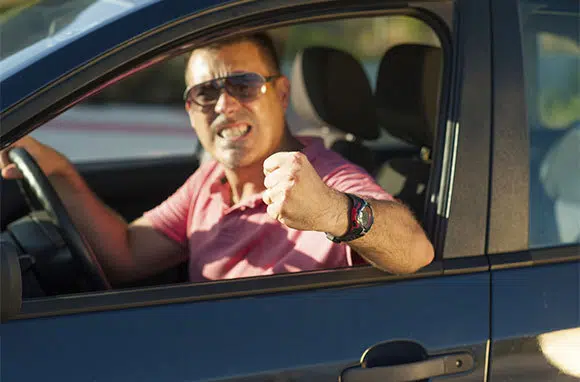 A new study says there's a lot more aggressive driving in Alberta these days.
At least thats what people are thinking.
The Alberta Motor Association Foundation for Traffic Safety says 57-percent of the people they asked—-think motorists are getting a little nasty behind the wheel—-while another 49-percent feel there's a lot more cases of road rage.
Tail-gating seems to be the biggest problem–followed by drivers who wont let someone change lanes…
Then there are the issues of being cut off,  angry arm-waving and horn honking.
Experts say part of the problem may be that many drivers think they're incredible compared with everyone else out there….