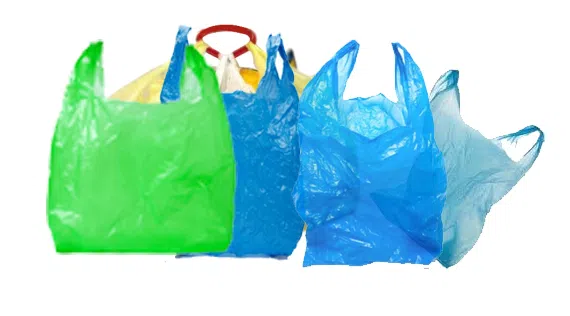 At least one Edmonton councillor wants the debate on plastic bags re-opened.
Ben Henderson says he knows the matter was researched back in 2008—but he says he doesnt feel they've made as much progress on the matter as first hoped.
The city recycles 87-tonnes of film plastic every year.
The owner of the Earth's General Store has launched a petition–to ask city council to reconsider their stance on single-use plastic bags.
Just this past New Year's Day—Montreal made it against the law to have thin plastic shopping bags.
Fort McMurray has them banned as well.