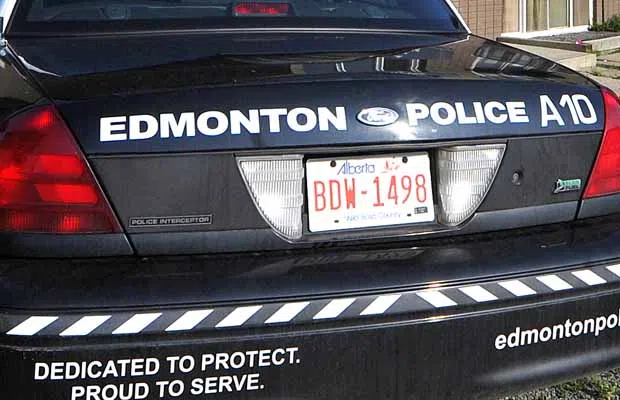 A 32-year old man is going to be looking at charges—-following an incident early yesterday around 96th Avenue and 180th Street….
Edmonton police say a woman saw a man in her vehicle—so she used the remote to lock him inside….
Had him trapped for a bit–until he shot out the windows and ran off…
Police snagged him about a block down the road.
Took them just a bit longer to find the weapon…….