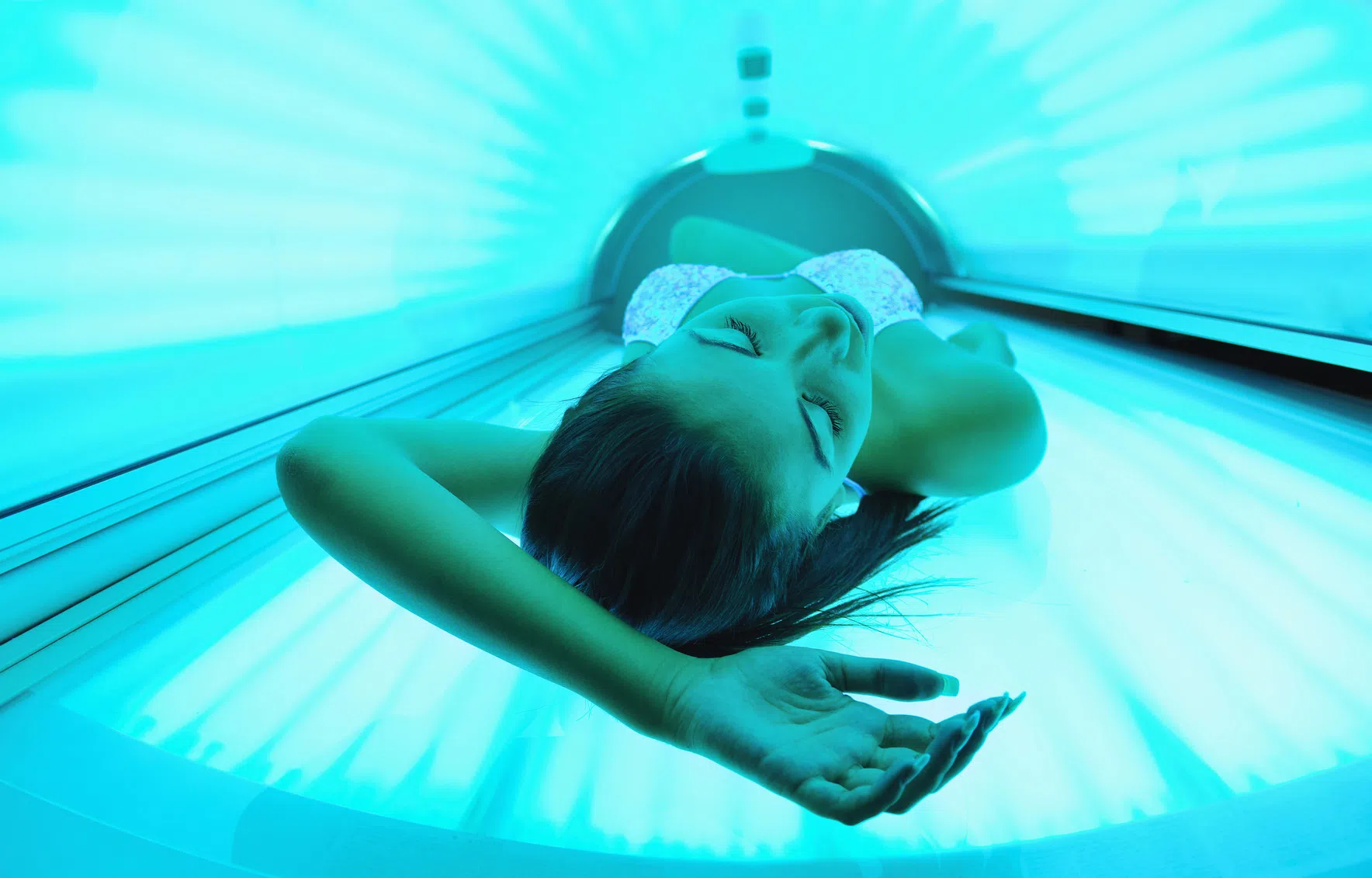 Alberta's new artificial tanning rules came into place this week.
Businesses are no longer allowed to advertise or offer  artificial tanning services to kids under the age of 18.
The idea is to prevent as many cases of skin cancer as possible—-since its the most common type of cancer in the province.
Studies have shown that using tanning beds before the age of 35–boosts your chance of developing melanoma by nearly 60-percent—and yet its completely preventable.
Alberta Health Services–is going to enforce the new rules