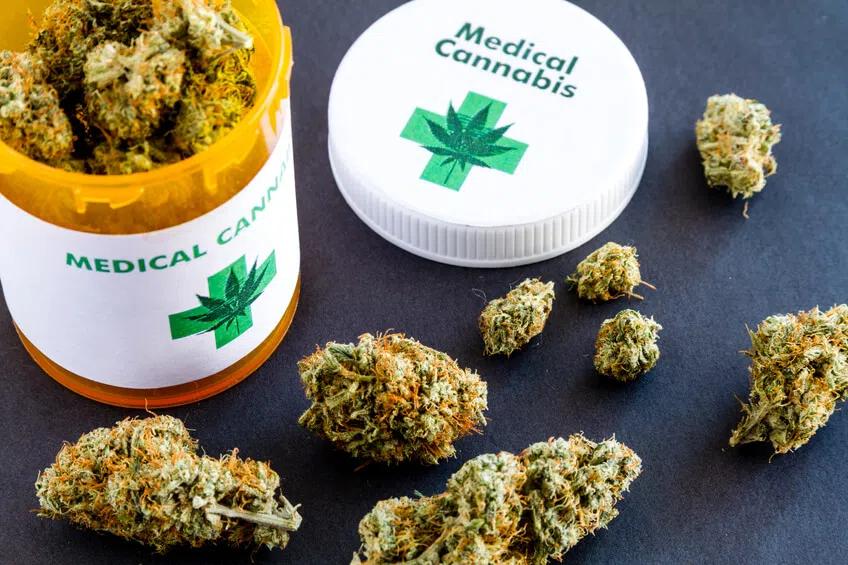 Say what you want about the upcoming legalization of marijuana—but its shaping up to be a very lucrative business for Canada.
Many countries—especially those in Europe—are looking to Canada as a safe and reliable source for high quality cannabis—-as laws change concerning medical marijuana.
Because of those changes—-many licenced Canadian companies–are now looking to set up shop in Europe.